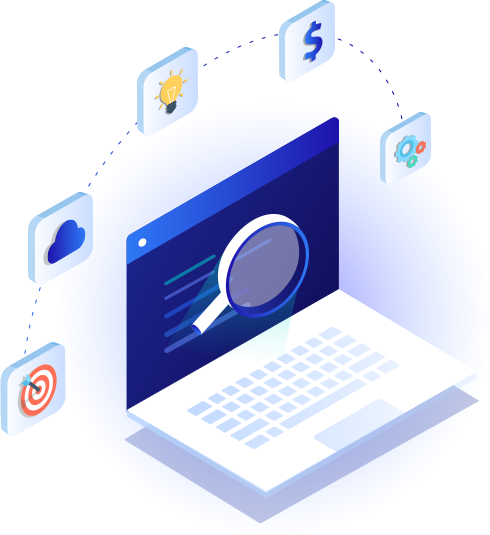 About Realatte
Realatte is a premier Real Estate Marketing Agency based in Mumbai with 10+ years of experience in executing real estate campaigns. We have served 100+ builders with a vision of - Growth. Growth in terms of gaining High ROI, Sales Efficiency, Implement Marketing Automation, Optimise Conversions & Deliver Unparalleled Performance. We have served our partners towards growth with implementing examined and proven result-oriented strategies.

Our Digital Marketing expertise includes Search Engine Optimization, Social Media Management, Pay Per Click Marketing, Social Lead Generation, Affiliate Marketing, ORCA - Marketing Automation. Website Audit & Consulting. Our Website Design and Development creations include Custom Scalable Portals, CMS Based, Static Sites, Landing Pages, and Book Now - Payment Gateway.
High-End Anaylizing
Excellence Track Record
Our Dedicated Support
Get Started
Work Flow
Our Working Process
Our Vision
We are a group of passionate digital marketeers who put the right message in front of the right audience at the right time. Recharge Your Sales Pipeline, Implement Marketing Automation, Optimise Conversions & Deliver Unparalleled Performance.
Online Reputation Management
Conversion Rate Optimization
Website Design & Development
Big Data Analytics
Affiliate Marketing
Social Media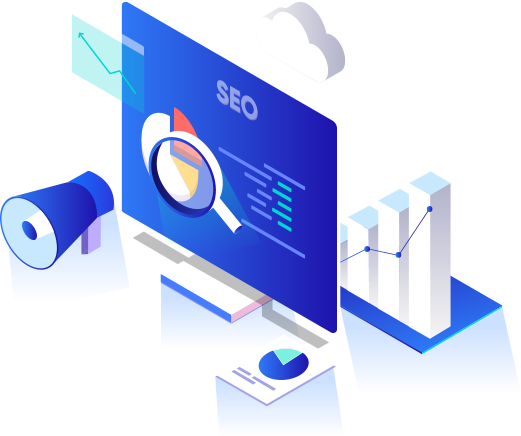 Leadership Team
Realatte a 360 degree real estate focused digital marketing agency founded by Mayank, Nirav, Harish, Rahul & Rohan works with 100+ top real estate brands across India.
Realatte along with Logicloop Tech, Logicloop Digital & Jucy Gifts is a part of "The Logicloop Alliance".
Rahul Goyal
Co-Founder
Rahul Goyal, with his deep knowledge of the education industry, has developed and implemented innovative growth strategies that have helped brands to stand out in a highly competitive industry.
Rohan Shah
Co-Founder
Rohan Shah with his vast experience and knowledge in the field of digital marketing, has been instrumental in cracking ROI across multiple industries, including Education, Real Estate and Fashion.
Mayank Vora
Co-Founder
Mayank Vora with a core tech background, was involved in building scalable CRM solutions for global clients. His knowledge in technology and marketing have helped bring innovation to marketing thereby driving performance for various brands.
Nirav Gosalia
Co-Founder
Nirav Gosalia has been instrumental in the fast-paced growth of Edulatte. His vision and experience have helped to not only bring innovation to marketing but to also add value to client's business.
Harish Patel
Co-Founder
Harish Patel is credited with being the architect of the in-house marktech tools that has helped large number of brands in scaling up its operations.