Social Media Management Agency
Creativity That Inspires. Brands That Resonate. Causes That Matter
If you're wondering what it's like to work with an award-winning social media management agency like Realatte, this section offers a sneak peek of our client experience. And with a client retention rate of more than 90 percent, you can trust that we provide unparalleled service.
Our social media management process has four steps
Meet your social media account manager
Receive an in-depth analysis of your social media presence
Get a custom, data-driven strategy
See real, tangible results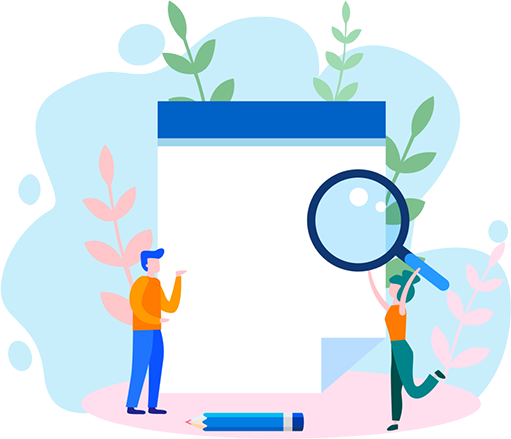 What Makes Us Different
With our approach to website design, our ways continue to be tested in an exceedingly continuous challenging marketplace with delivering what we tend to promise.
We are a creative team
We'll give you brand new and original creative ideas to bring your campaigns to life.
Goal
We focus on goal achievements. We amplify your goals and apply the latest strategies.
Brand Exposure
As a leading digital agency we are able to offer a fully integrated service beyond the initial website design.
Goal Identification
Every piece of your social media strategy serves the goals you set. You simply can't move forward without knowing what you're working towards. We Look closely at your company's overall needs and decide how you want to use social media to contribute to reach them. We undoubtedly come up with several personalized goals, but there are a few that we include in all companies' strategies: increasing brand awareness, retaining customers and reducing marketing costs are relevant to everyone.
Research Analysis
When it comes to social media marketing, we research for the latest trends, tactics and what methodologies your competitors are up to which not only keeps you appraised of their activity but also gives you an idea of what's working so that you can integrate those successful tactics into your own efforts.
We share our ideas on methodologies to improve
We keep staying updated so that we stay up with times and keep evolving in the market. We try coming up with new methods to improve the marketing strategies so that you never go out of time.
Closing Note
The onboarding process can seem long and complicated at first, we get it. But keep in mind that it'll help you stay organized, focused on your goals, and save time in the long run.
Client's love
What our Customers Say ?
"The Realatte team are experts at real estate. They understand the market and run campaigns to generate good leads. I am happy with the teams performance."

"Realatte team are great at end to end management of the marketing and sales funnnel for real estate. I will strongly recommend them to anyone in real estate."

"Realatte are great at real estate digital marketing. Highly recommended !"

Kartik Jain
Bhairav Realty

Malay Shah
Prabhat Developers

Santosh Naik
Disha Direct
Interested To Get Our Featured Service